From now on Bagfactory will have a sales office in the Benelux region. The new subdivision will be managed by Mr. Wim Pelgrims.

Wim has a tremendous expertise and experience in the bag segment. Before joining Bagfactory, Wim was successfully running a family-owned bags manufacturing business.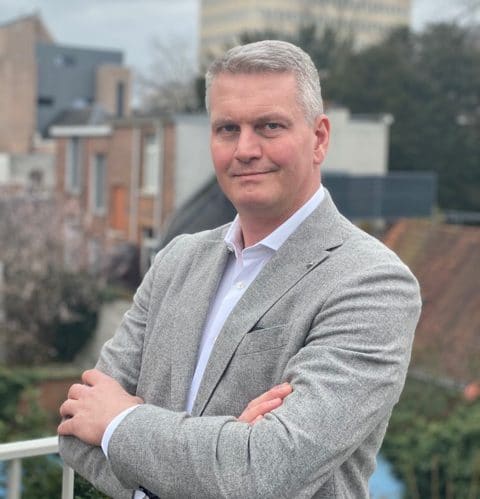 After selling the business to investors, Wim started working as a business coach and business consultant. We are proud and happy that Wim decided to join forces and become our representative in the region which is very important to Bagfactory in terms of business.
If our clients in the Benelux region are interested in Bagfactory eco-friendly reusable and paper bags, please feel free to contact Wim via Linkedin.